These rings symbolize sincerity, passion, self-mastery, emotional and spiritual balance that idealistically describe true Taekwon-Do leaders.
ITF Headquarters Korea has introduced rings synonymous to the one worn by the founder, as an optional part of the ITF Dan certification system.
All certificated members have the option to purchase a ring during their application process.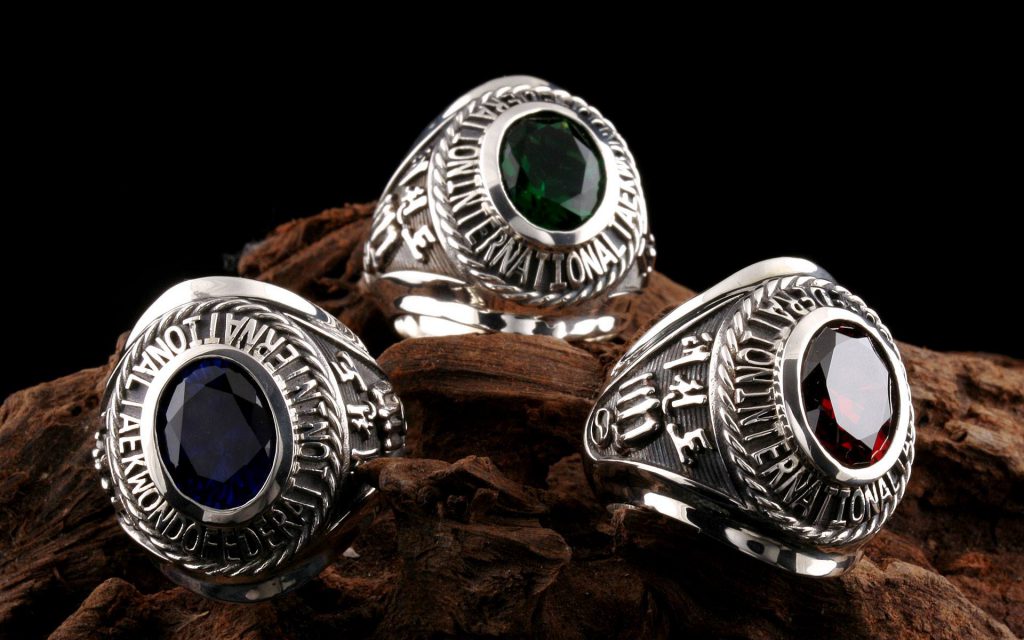 A distinctive and revolutionary masterpiece, the ITF Ring is immediately recognizable thanks to its captivating design for Taekwon-Do practitioners.
Its unique shape gives our design exceptional scope to reveal the hand-finished features of these rings. The result embraces the elegant blend of Eternity and Power.
Materials
Silver with a purity of 99%
Gemstones
High quality gemstones
Exclusive
This gemstone ring is only available for our Dan members
Weight
Weight approximately 25 grams
Engraving
Engraved with distinctive Taekwon-Do Symbols
Signature
Owner's name and their unique individual creation number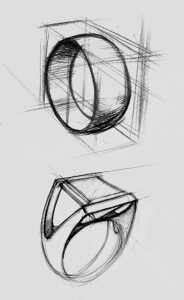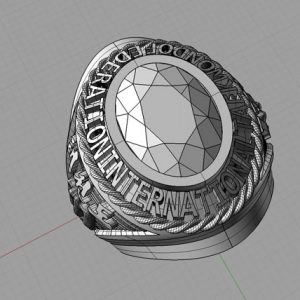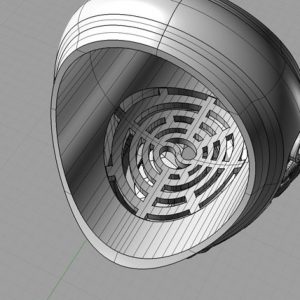 ITF HQ Members Price
$290 ( USD )
plus postage and package
NON ITF HQ Members Price
$390 ( USD )
plus postage and package