The International Taekwon-Do Federation is an international Taekwon-Do Body that provides services for Taekwon-Do practitioners including membership, accreditation training and information. We provide you with the latest Taekwon-Do news straight from the Homeland of Taekwon-Do.
One Spirit, One Force, One ITF in the Homeland of Taekwon-Do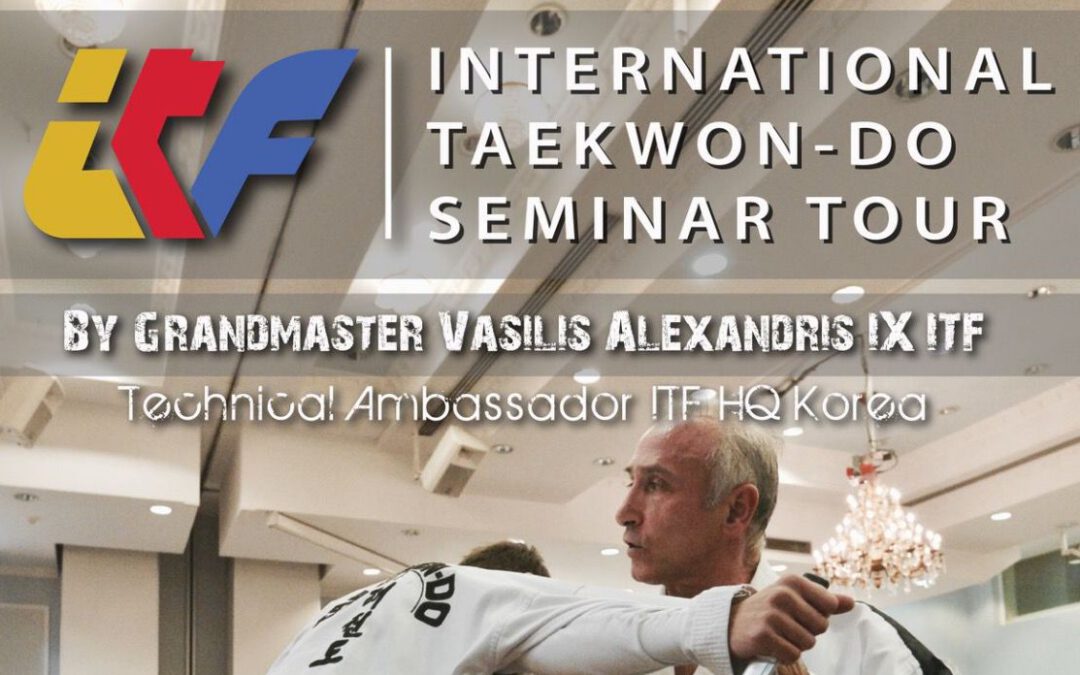 4th to 1st Kup November 20th, 10am to 12:30pmPrice 35 EurosBlack Belts November 21st, 10am to 4pmPrice 1st & 2nd Degree 120 Euro, 3rd Degree and above 135 Euro Venue Ravenswaaipad 51106 AW AmsterdamNetherlands Contact seminars@itfofficial.org for more information...
read more
Questions?  Call us and we will help you!
International Taekwon-Do Federation
Centre of Excellence (training Center),
Sejong City Serom Jung
Ang Ro 34
CRE'SMAS B/D 622 ho
Republic of Korea 30127
Tel: +82-70-4024-9555 Fax: +82-70-4024-9555
email : korea@itfmail.org