The International Taekwon-Do Federation is an international Taekwon-Do Body that provides services for Taekwon-Do practitioners including membership, accreditation training and information. We provide you with the latest Taekwon-Do news straight from the Homeland of Taekwon-Do.
One Spirit, One Force, One ITF in the Homeland of Taekwon-Do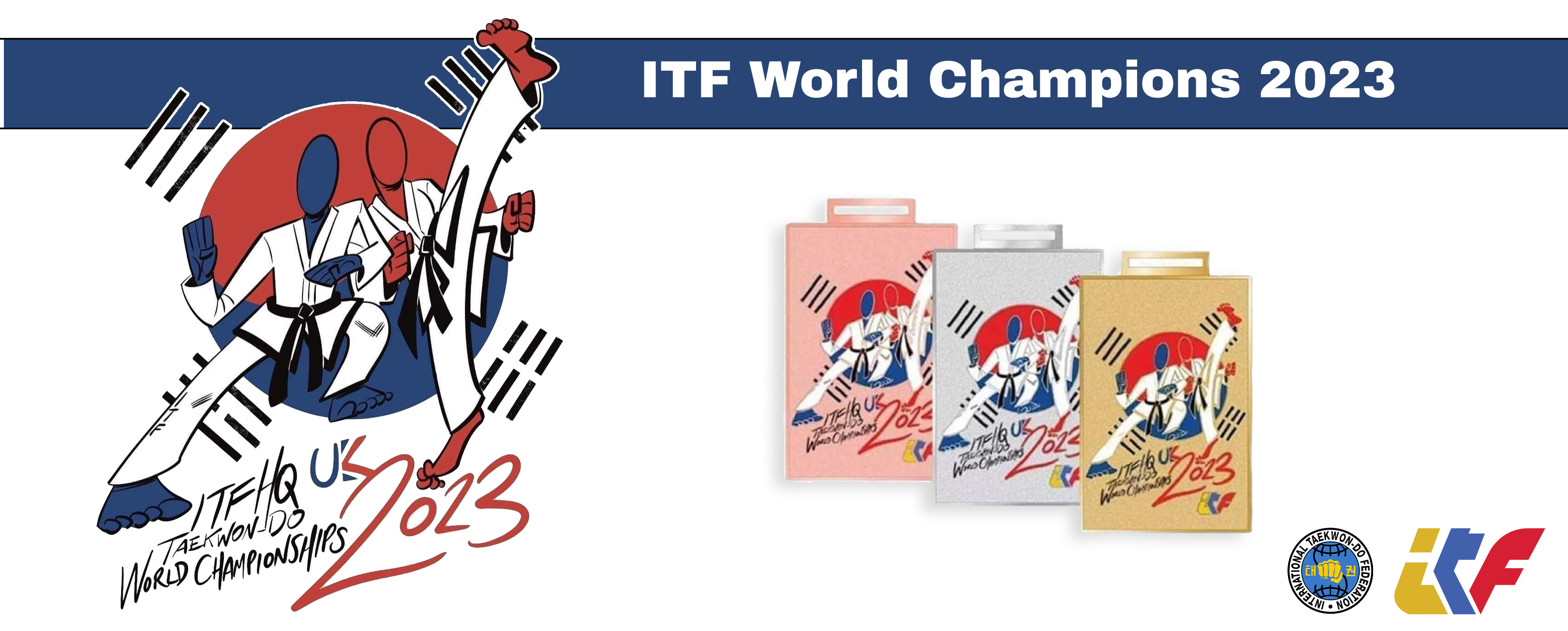 November 9th to 12th 2023, Birmingham, England
Patterns, Sparring, Power Breaking, Special Technique, Pre Arranged Sparring and Team Events  Register now at KIihap.com, early bird special deal £120, early bird dead line 30th June 2023
Join ITF HQ NOW
Join as an Individual or Group all the information you need on the links below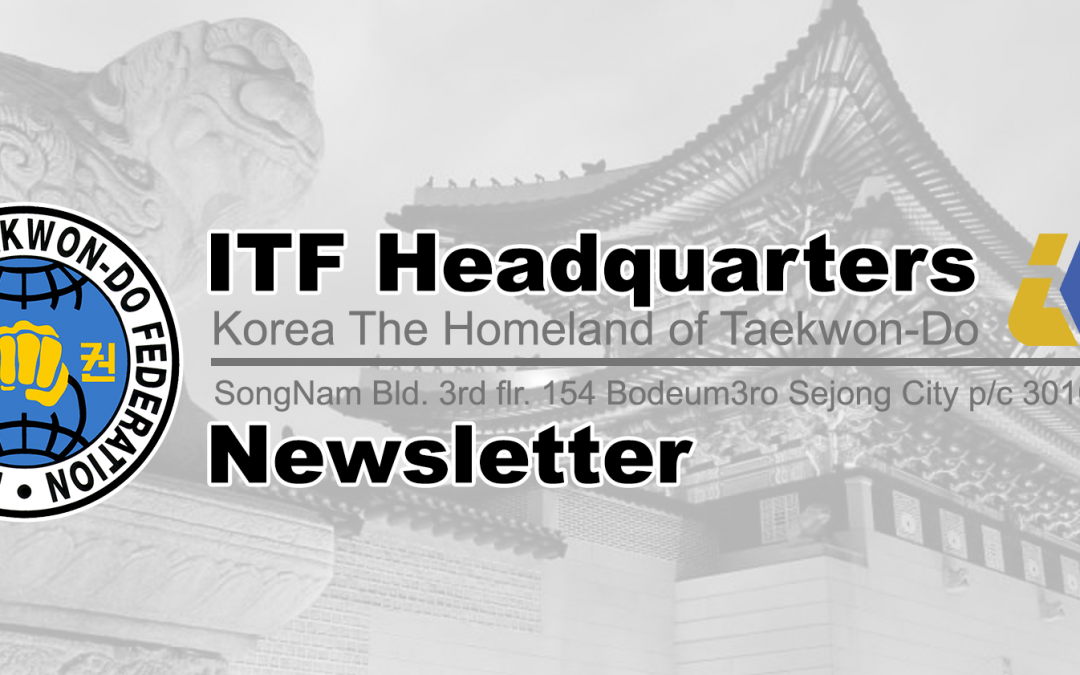 Dear Taekwon-Do Practitioners and Friends,
April has been a very eventful month, both in a positive and a poignant way. We celebrated the 67th anniversary of Taekwon-Do on April the 11th. It has been 67 years since the name Taekwon-Do was introduced and the art started spreading worldwide. Grand Master Peter Sanders, vice president of ITF HQ visited Korea and we, together with Secretary General Mast. Zibby Kruk, used this occasion to reflect on the past and talk about the present. The future looks bright for ITF-HQ Korea. We are proud of what we have achieved upto now, in bringing back ITF Taekwon-Do to South Korea, and fulfilling the Founder's dream.
read more
Questions?  Call us and we will help you!
International Taekwon-Do Federation
Centre of Excellence (training Center),
Sejong City
Saeromjungang-ro 34
CRE'SMAS B/D 622 ho
Republic of Korea 30127
Tel: +82-70-4024-9555 Fax: +82-70-4024-9555
email : korea@itfmail.org