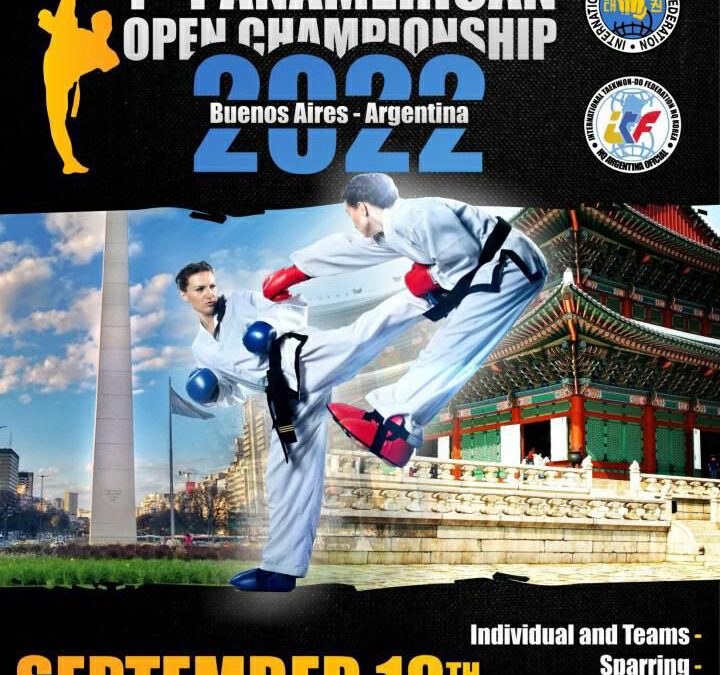 1st Pan-American Cup, September 18th 2022 in Buenos Aires Argentina.
Individuals, Teams, Sparring, Patterns and National Teams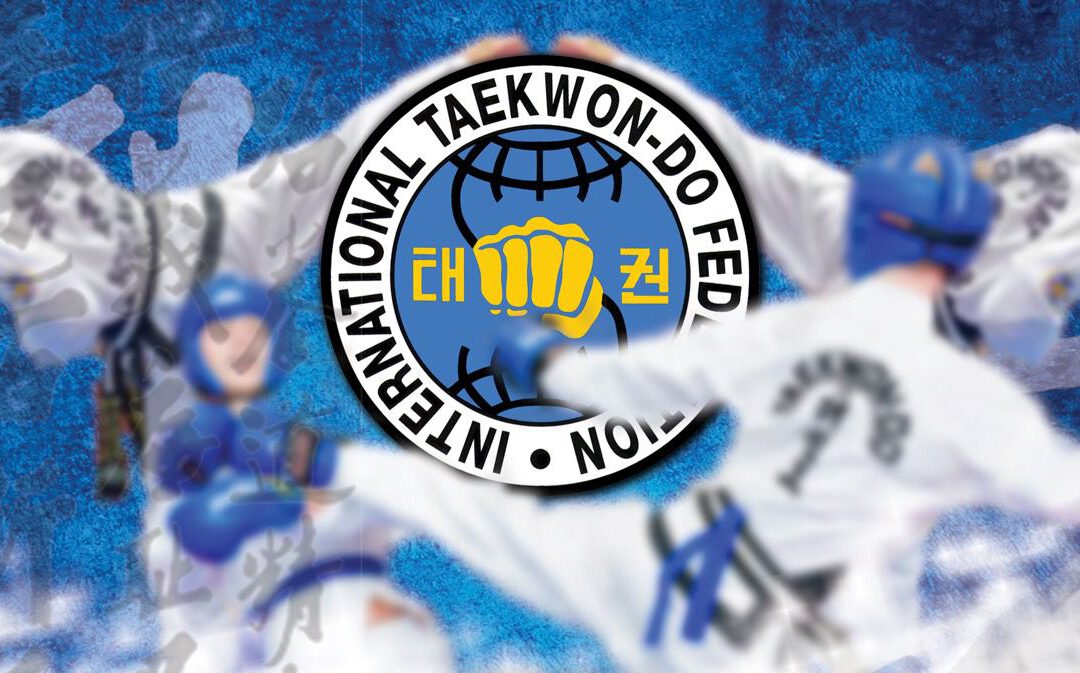 All national countries are invited for this Team Championships in England (South) UK. 3 students per team for Patterns, Sparring, Special Technique and Power Categories for Black Belt – Male & Female adult (18yrs+) junior (13 – 17yrs) Veterans (35yrs+)...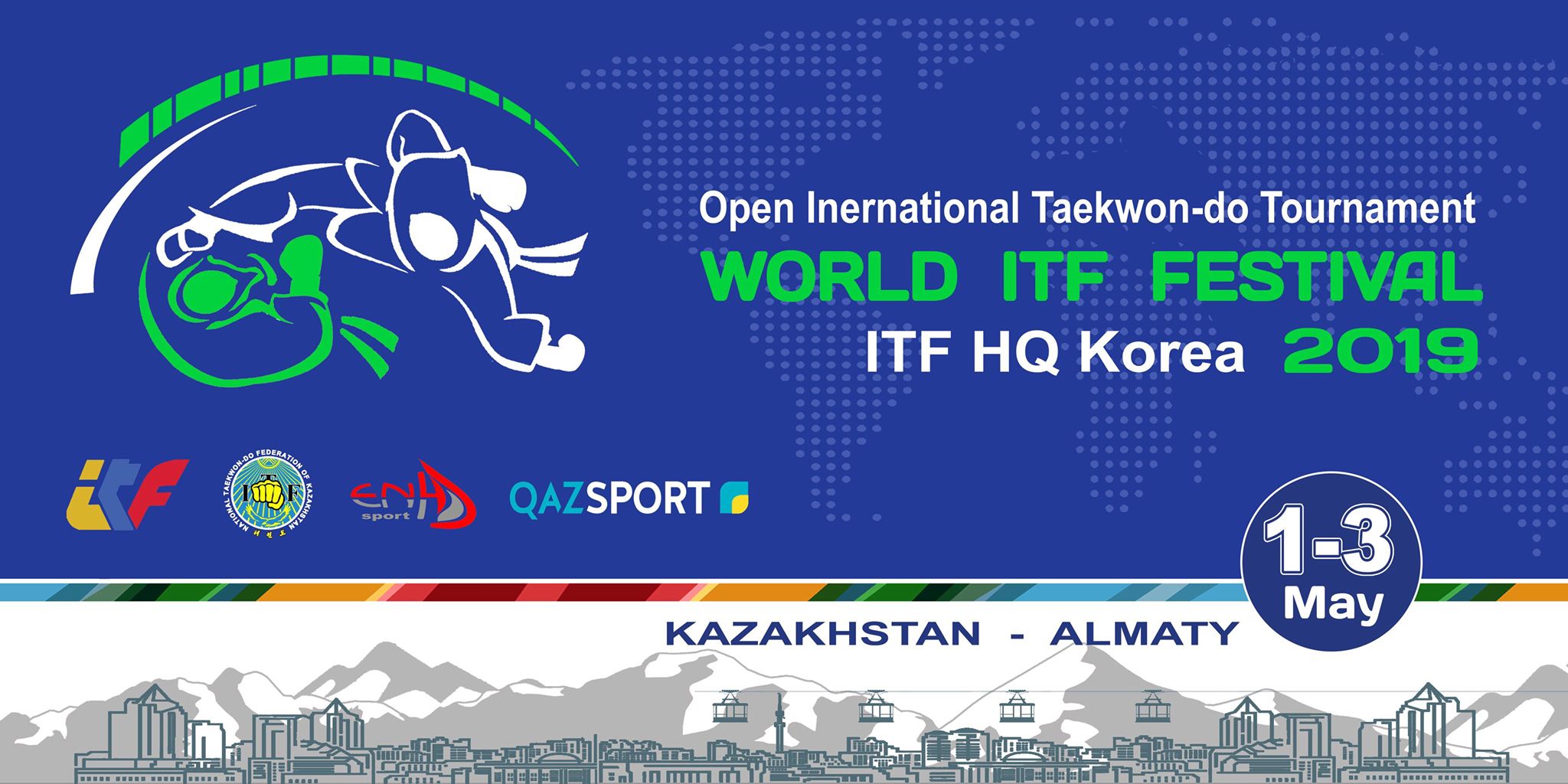 Dear friends and colleagues, It is a great honor and joy to welcome you to the World Taekwon-do ITF Festival 2019! This grand celebration of Taekwon-do ITF will be held in the southern capital of Kazakhstan – in the city of Almaty. We are sure that our competent...