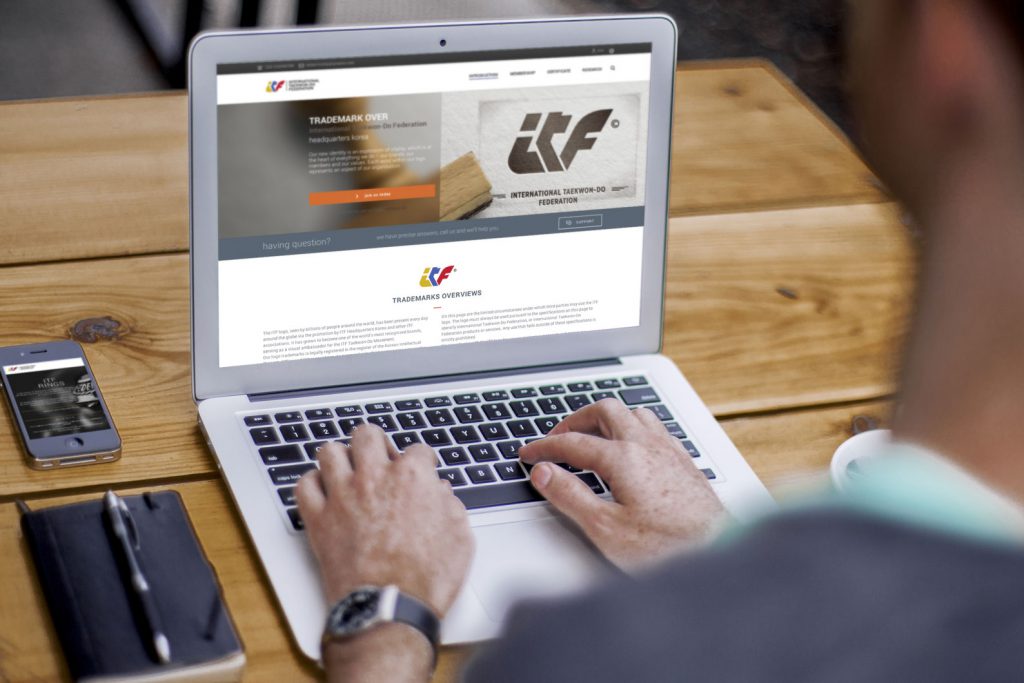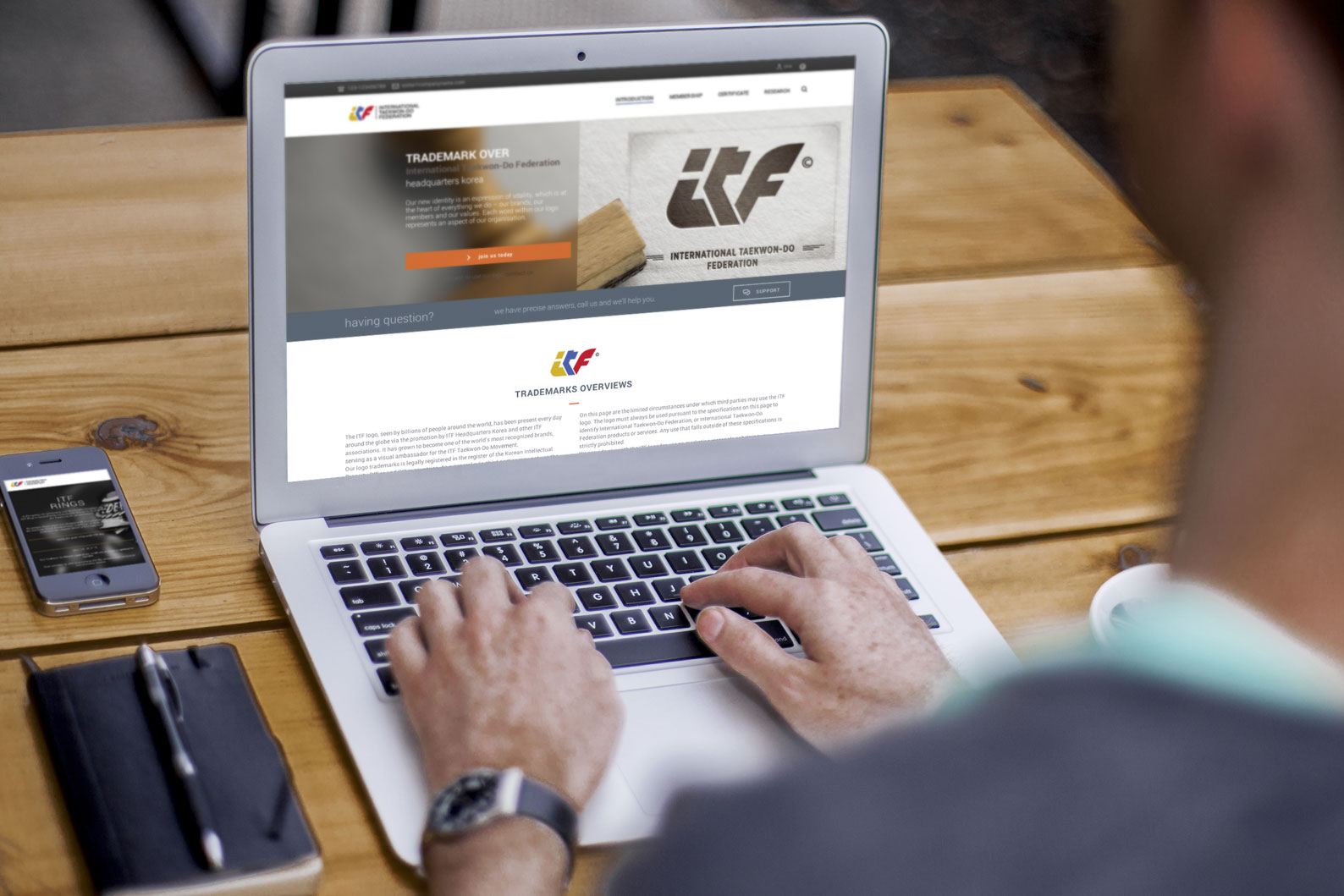 ITF HQ are delighted to announce the Newsletter and where possible new News stories or items will now be published in different languages. To begin with our latest ITF HQ Newsletter is now and moving forward available in both English and Spanish.
We will look to expand this feature out other sections of our Website to make it easier to reach our members.
Look for the language switcher option and flags at the top of each page or post to see translation options available.