The International Taekwon-Do Federation is an international Taekwon-Do Body that provides services for Taekwon-Do practitioners including membership, accreditation training and information. We provide you with the latest Taekwon-Do news straight from the Homeland of Taekwon-Do.
One Spirit, One Force, One ITF in the Homeland of Taekwon-Do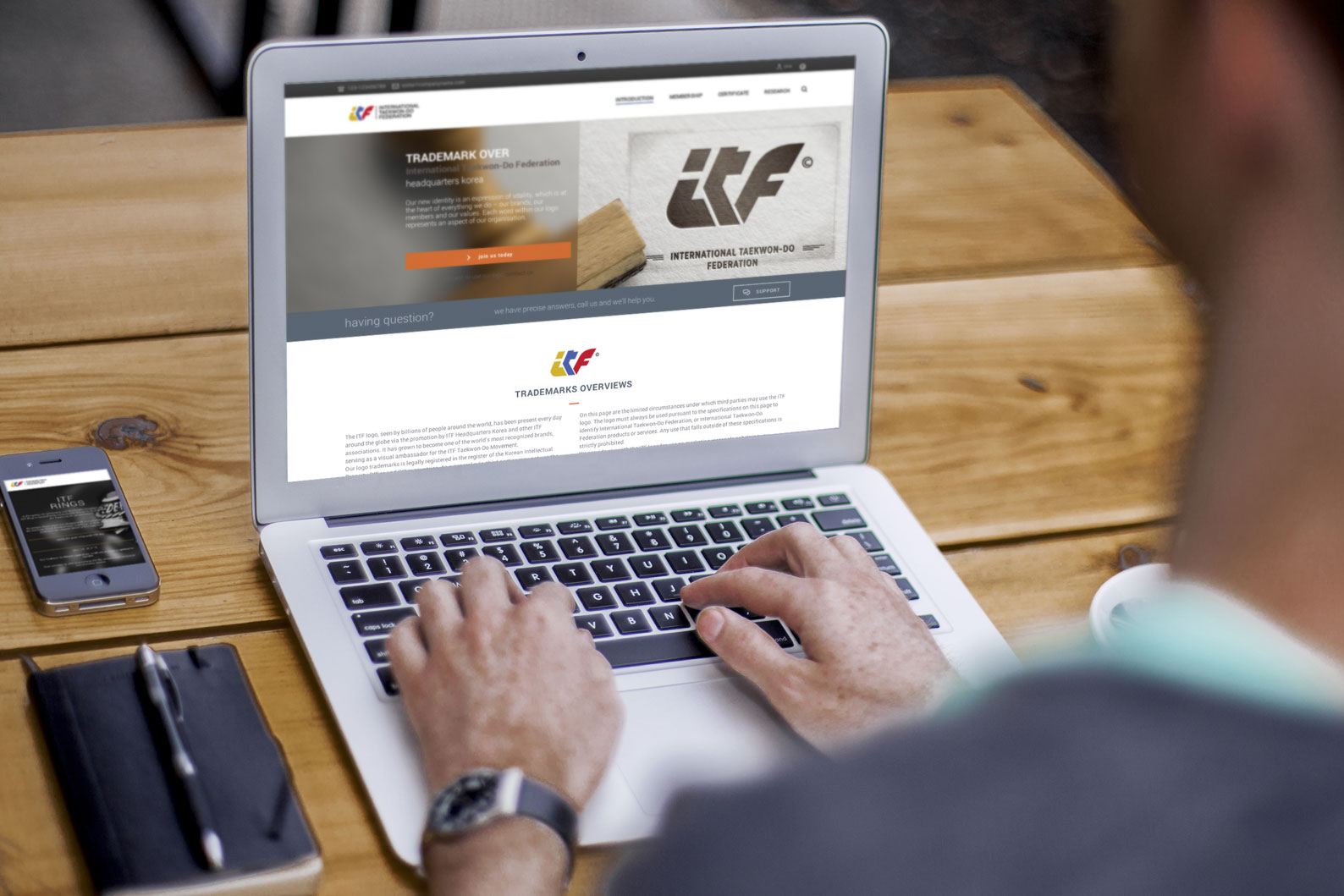 ITF HQ are delighted to announce the Newsletter and where possible new News stories or items will now be published in different languages. To begin with our latest ITF HQ Newsletter is now and moving forward available in both English and Spanish. We will look to...
read more
Questions?  Call us and we will help you!
International Taekwon-Do Federation
Centre of Excellence (training Center),
Sejong City Serom Jung
Ang Ro 34
CRE'SMAS B/D 622 ho
Republic of Korea 30127
Tel: +82-70-4024-9555 Fax: +82-70-4024-9555
email : korea@itfmail.org