The International Taekwon-Do Federation is an international Taekwon-Do Body that provides services for Taekwon-Do practitioners including membership, accreditation training and information. We provide you with the latest Taekwon-Do news straight from the Homeland of Taekwon-Do.
One Spirit, One Force, One ITF in the Homeland of Taekwon-Do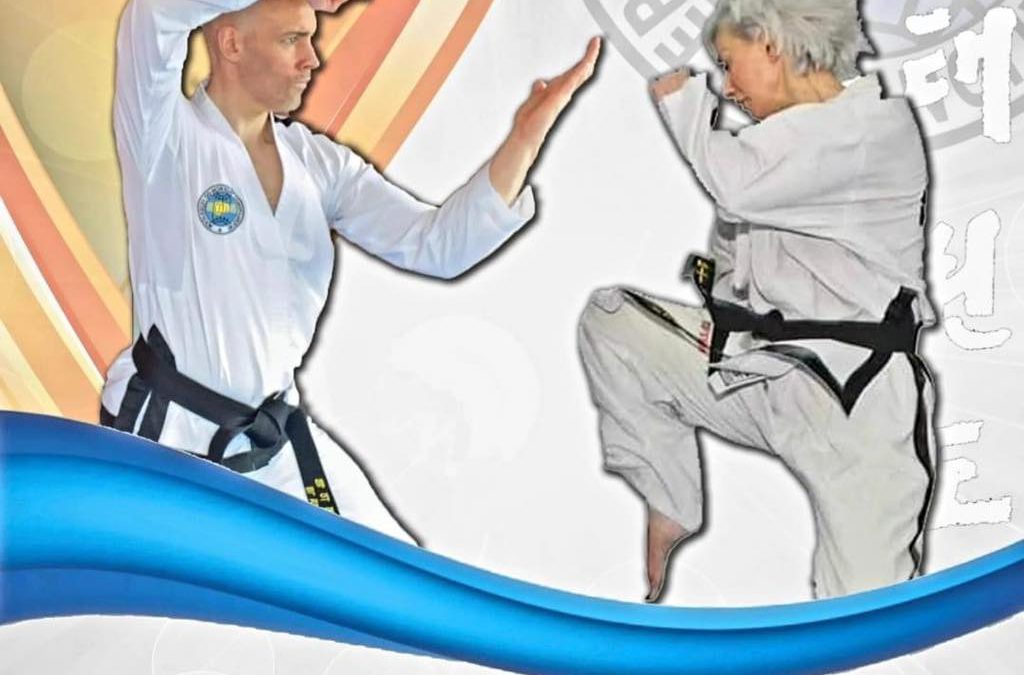 You asked for it, so here it is: Part 2 in the series.Age 13+. Suitable for all grades. Register in advance for this meeting:https://us02web.zoom.us/.../tZYrf-mrrD4oHdYsAX9RoH2wD... After registering, you will receive a confirmation email containing information about...
read more
Questions?  Call us and we will help you!
International Taekwon-Do Federation
Centre of Excellence (training Center),
Sejong City Serom Jung
Ang Ro 34
CRE'SMAS B/D 622 ho
Republic of Korea 30127
Tel: +82-70-4024-9555 Fax: +82-70-4024-9555
email : korea@itfmail.org