The International Taekwon-Do Federation is an international Taekwon-Do Body that provides services for Taekwon-Do practitioners including membership, accreditation training and information. We provide you with the latest Taekwon-Do news straight from the Homeland of Taekwon-Do.
One Spirit, One Force, One ITF in the Homeland of Taekwon-Do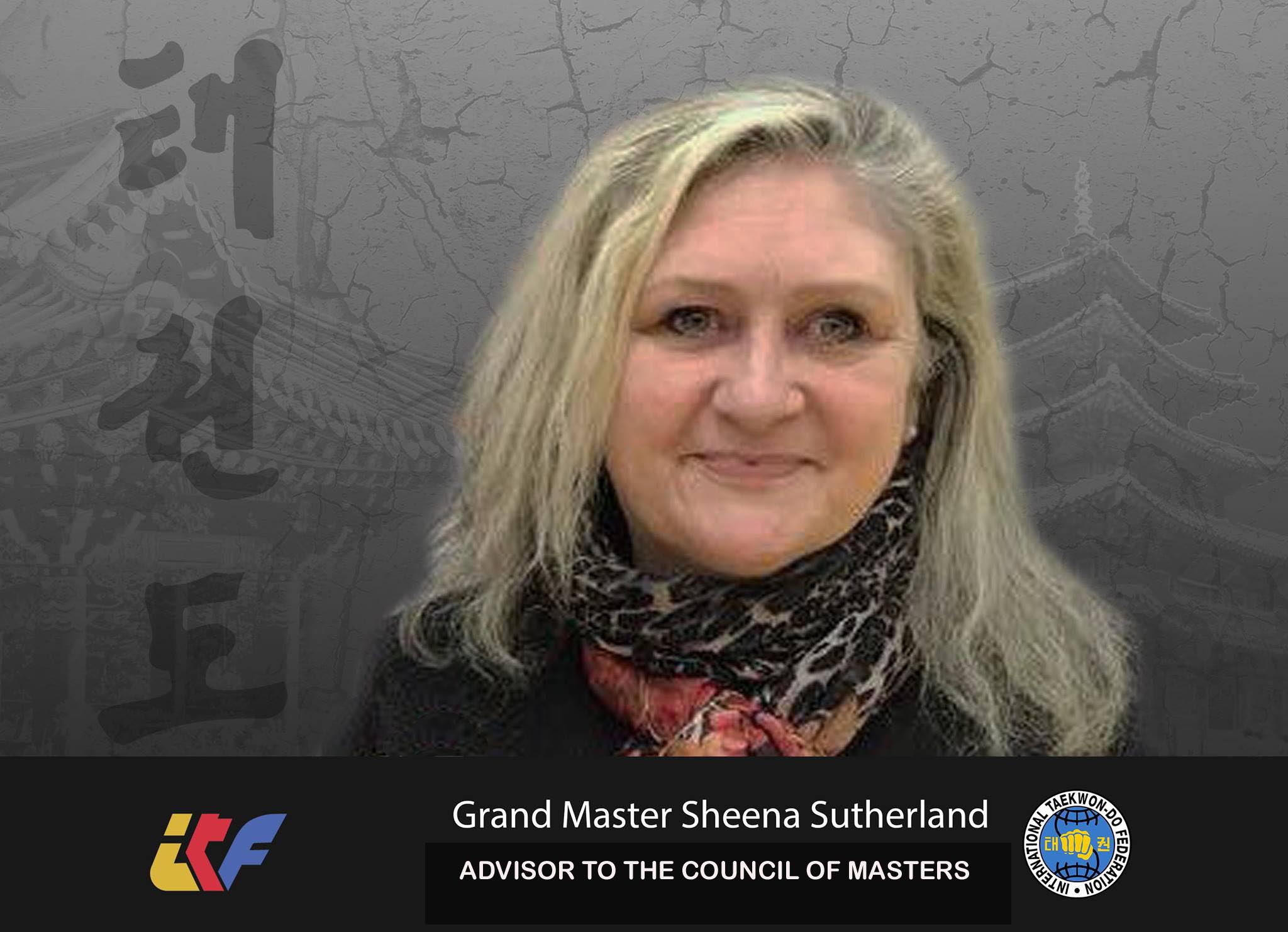 GM Sheena Sutherland has been appointed to the position of Advisor/Mentor to the Council of Masters of ITF HQ Korea. Her insight and ability make her one of the most qualified instructors and leaders worldwide and her wisdom will help guide our organisation in the...
read more
Questions?  Call us and we will help you!
International Centre of Excellence, SongNam Bld. 3rd flr.
154 Bodeum3ro Sejong City p/c 30100
Tel:+82-70-4024-9555 Fax: +82-70-4024-9555
email : support@itfofficial.org